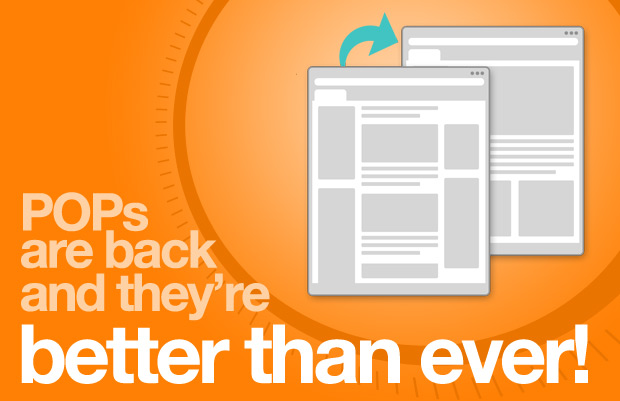 Pops allow you to monetize your sites by showing users ads while they are surfing the net. Within our member's area, publishers can adjust pop windows to display ads that are relative to the content on their site. With Admedia's new and updated POPs you can choose from the following features:
Get in touch with us at publishers@admedia.com or feel free to give us a call at
(800) 296-7104 ext. 229. If you're an existing client, you may also contact your account manager for more information!
Best regards,
The AdMedia team
Prefer not to receive AdMedia's mail? Unsubscribe